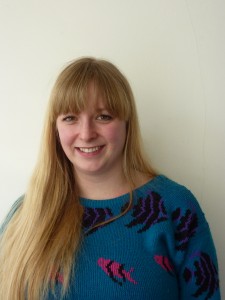 Alice was the Project Administrator for the Agriculture for Impact team between January 2015 and August 2016. Alice kept the busy organisation running smoothly and provided support wherever she was needed. This included running the social media, managing and writing for the blog, and managing the website.
Prior to joining the team, Alice was an intern at the Cabinet Office where she gained valuable insight into the workings of a busy team and the mechanics of governments.
Previous to this, she gained a knowledge and interest of conservation issues and climate change as a research assistant for the Barbary Macaque Project, studying the human impacts on wild Barbary Macaques in the Middle Atlas Mountains of Morocco, where she also contributed content for the project blog.
Alice has an Msci in Natural Sciences from UCL, specialising in Environmental Biology with History, Philosophy and Social Studies of Science as her minor stream.