**This website is now for reference only. To follow recent developments, please visit the Malabo Montpellier Panel's website, which represents the new phase of the Montpellier Panel.**
---
The Montpellier Panel (2010-2016) was a group of African and European experts from the fields of agriculture, trade, ecology and global development which was chaired by Sir Gordon Conway of Imperial College London. The Panel was working together to enable better European government support of national and regional agricultural development and food security priorities in Sub-Saharan Africa. The Panel first met in Montpellier in March 2010. The successor of the Panel – the Malabo Montpellier Panel – is co-chaired by Dr Ousmane Badiane and Professor Joachim von Braun;  Sir Gordon Conway acts as Senior Advisor to the Panel.
The members of the Montpellier Panel (2010-2016):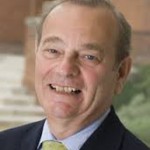 Sir Gordon Conway (Chair), Director of Agriculture for Impact and Professor of International Development, Imperial College London.
Sir Gordon Conway is Director of Agriculture for Impact and a Professor of International Development at Imperial College London. Read more >>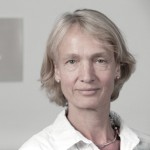 Camilla Toulmin (Co-Chair), Director, International Institute for Environment and Development (IIED)
Camillla Toulmin has been the Director of IIED since 2004 and has focused on developing the Institute's strategy and communications. Read more >>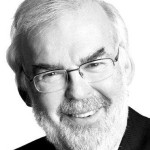 Tom Arnold, Director General, Institute for International and European Affairs and Special Hunger Representative, Concern Worldwide
Tom Arnold was CEO of Concern Worldwide until February 2013, when he became Chair of the Irish Constitution. Read More >>
Ousmane Badiane, Africa Director for the International Food Policy Research Institute (IFPRI)
Ousmane Badiane is the Africa Director for the International Food Policy Research Institute (IFPRI). Read more >>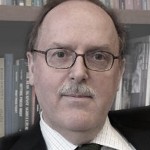 Joachim von Braun, Director, ZEF, University of Bonn
Joachim von Braun is an applied and agricultural economist, with a Doctoral degree from University of Goettingen, Germany.  Read more >>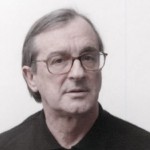 Henri Carsalade, AfricaRice Board Member and Chairman of Agropolis Foundation Board of Directors
Henri was a member of the General Council for Agriculture, advising the Minister of Agriculture of France. Read more >>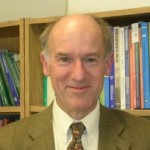 Peter Hazell, Visiting Professor, Imperial College London
Peter Hazell has devoted most of his career to research and advisory work on policy issues related to agricultural development. Read more >>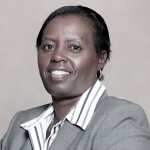 Jane Karuku, Former President of the Alliance for a Green Revolution in Africa (AGRA)
Jane Karuku took up the presidency of AGRA in April 2012, after serving as Deputy Chief Executive and Secretary-General of Telkom Kenya. Read more >>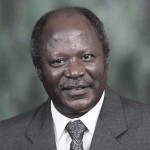 Namanga Ngongi, Former President, Alliance for a Green Revolution in Africa (AGRA)
Namanga Ngongi was President of the Alliance for a Green Revolution in Africa (AGRA) from 2007-2012. Read more >>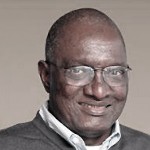 Oumar Niangado, Delegate for West Africa, Syngenta Foundation
Oumar Niangado is the delegate of Syngenta Foundation for West Africa. Read more >>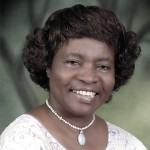 Ruth Oniang'o, Editor-in-Chief and Founder of the African Journal of Food, Agriculture, Nutrition and Development (AJFAND)
Ruth K. Oniang'o is a noted leader in outreach to and work with smallholder farmers in Kenya. Read more >>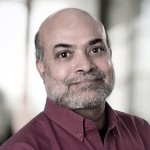 Prabhu Pingali, Professor and Director, Tata-Cornell Agriculture and Nutrition Initiative, Cornell University
Prabhu Pingali is Professor and Director at Tata-Cornell Agriculture and Nutrition Initiative, Cornell University. Read more >>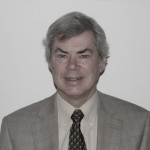 David Radcliffe, Senior Advisor, Agricultural Research for Development, DG Development and Cooperation, European Commission
David Radcliffe has a B.Sc in biochemistry and soil science from the University of Wales and an M.Sc in soil science from the University of Aberdeen. Read more >>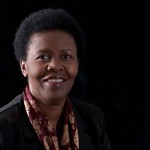 Lindiwe Majele Sibanda, Chief Executive, Food, Agriculture and Natural Resources Policy Analysis Network (FANRPAN)
Lindiwe Majele Sibanda has held the position of CEO of FANRPAN since 2004. Read more >>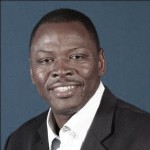 Ramadjita Tabo, Director, Regional Hub West and Central Africa, International Crops Research Institute for the Semi-Arid Tropics (ICRISAT)
Ramadjita Tabo is currently the Deputy Executive Director of the Forum for Agricultural Research in Africa (FARA) Read more >>