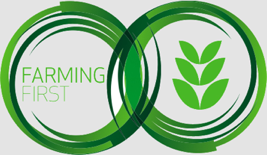 Uniting over 130 organisations from around the world, Farming First is one of the most diverse and active agricultural coalitions in the world. Farming First supporters represent the world's farmers, scientists and engineers as well as agribusiness associations and non-governmental organisations.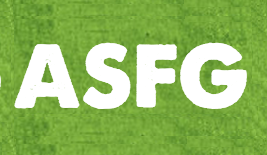 The African Smallholder Farmers Group (ASFG) is a network of international organisations that share a common commitment to working with and learning from smallholder farmers in Africa.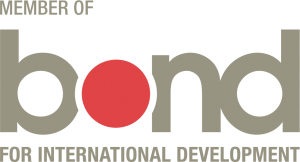 Bond is the UK membership body for organisations working in international development or supporting those that do through funding, research, training and other services.

GASCA seeks to improve people's food security and nutrition in the face of climate change.
Our Sponsors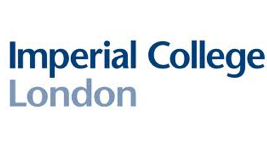 Consistently rated amongst the world's best universities, Imperial College London is a science-based institution with a reputation for excellence in teaching and research.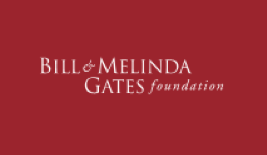 Guided by the belief that every life has equal value, the Bill & Melinda Gates Foundation works to help all people lead healthy, productive lives. In developing countries, it focuses on improving people's health and giving them the chance to lift themselves out of hunger and extreme poverty.