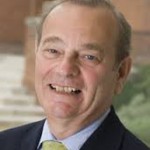 Sir Gordon Conway, Director
Sir Gordon Conway  is a Professor of International Development at Imperial College London. He is also the former chair and current senior advisor to the Montpellier Panel. Read Gordon's full biography.
---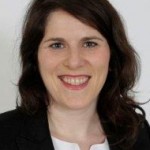 Emily Alpert, Deputy Director
Emily Alpert was Deputy Director until May 2016. As Deputy Director, she ensured the Agriculture for Impact team and the Montpellier Panel strategically delivered expert advice to European governments on their approach to agricultural development. Read Emily's full biography.
---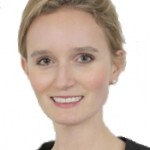 Dr. Katrin Glatzel, Policy & Research Officer
Katrin Glatzel joined the team in January 2014 as the Policy & Research Officer. She leads the research and writing of the Montpellier Panel Reports and Briefing Papers and the team's research work around sustainable intensification. Read Katrin's full biography.
---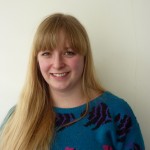 Alice Marks, Project Administrator
Alice was the Project Administrator for the Agriculture for Impact team between January 2015 and August 2016. Alice kept the busy organisation running smoothly and provided support wherever she was needed, including running the social media, website and blog. Read Alice's full biography.
---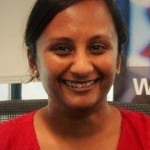 Meera Shah, Assistant to Sir Gordon Conway
Meera joined the Ag4Impact team in September 2016 as Sir Gordon Conway's Assistant. Read Meera's full biography.